I've rarely been this touched by an editorial spread. Flipping through Ferbruary's issue of
W
i stopped in my tracks when i reached this absolutely stunning story: soprano Alexandra Deshorties was shot by David Sims while singing an Aria. The result is purely magical, with images so powerfully driven by emotions. I've never been so speechless and so moved by photography. The meeting between the simplicity of the shots and the complexity of Deshorties' poignant allure thrive on W's oversized pages, leaving us in a deep introspective and scrutiny of our most inner feelings. David Sims always comes to mind when thinking about who's work is truly great and according to me no one could've better vehiculated such intensity through photographs. In fact,
the only other editorial i've ever raved about on this site
was his. Being a big fan of opera myself, this spread was pure delight as it made me reach into an inexplicable range of sentiments i never knew i had. Mission accomplished, Alexandra, whose goal through this project was to convey the extreme emotions opera touches. Kudos to W for embracing such a project. To combine music, art and fashion is to allow their readers to look beneath the surface and delve into their darkest and lightest thoughts all at once. I savoured each image with blissful elation, each page being greater than the last. Below you can view the whole spread, as well as a behind the scenes video (by clicking the link) in which you can see the soprano deep in caracter, exuding intensity, vulnerability and force. When she tears up she really takes you there.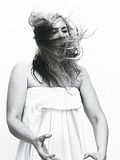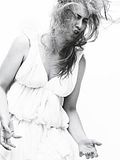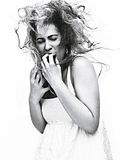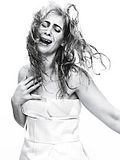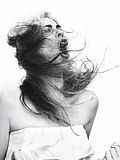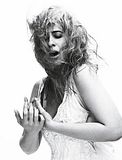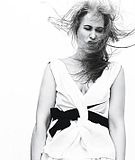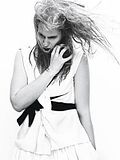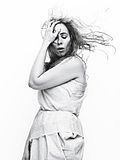 Click here to view the video
images via wmag.com